Thread Rating:
China Seeks Court Approval to Kill Over 20,000 Coronavirus Patients
02-08-2020, 09:56 PM,
(This post was last modified: 02-08-2020, 10:14 PM by Martin Timothy.)
Martin Timothy
Posting Freak


Posts: 810
Threads: 527
Joined: Jun 2011
Reputation: 0
China Seeks Court Approval to Kill Over 20,000 Coronavirus Patients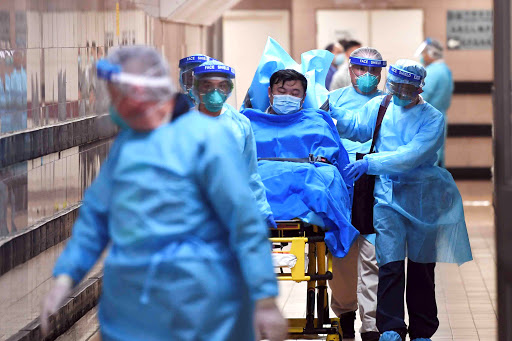 City News
.
Quote:The highest level of court in China the People's Supreme Court, is expected to give an approval on Friday for the mass killing of coronavirus patients as a sure means of controlling the spread of the deadly virus.

The State will tell the court at least 20 health workers contract the virus daily, and will argue that coronavirus patients admitted at hospitals only have their deaths delayed and infect many others while receiving care.

China has been under criticism for human rights violations and organizations have questioned that country's approach in dealing with the alleged outbreak, it is believed China has already killed many of its coronavirus patients.
Coronaviris is known to be a hoax .. if bodies are being burnt and while ppl are being forcibly removed from their homes, suspect they are politicals who have been purged or ordinary ppl whose social credit score has slipped below the accepted threshold.
Joe Imbriano, Coronavirus - The Tool For Enslavement of Humanity, War on Food, Travel & Our Bloodstreams
.
Quote:Joe Imbriano says CV is a five pronged attack on humanity and juxtaposes 50 to 100 deaths in China against tens of thousands of deaths in the US yearly from flu.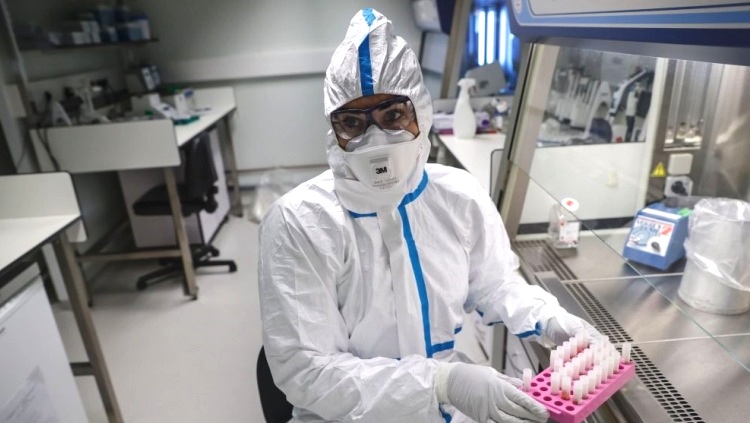 The Most Viral Claims About the Coronavirus Are Fake
.
Quote:"As of Tuesday 100 people have died from the illness in China" .. one hundred dead in China in winter is a minuscule fraction of deaths overall from seasonal flu in that country during the same period, the whole thing is being blown up.
Users browsing this thread: 1 Guest(s)